Archived screenshots, concept art and other images released in summer 2006.
CVG (July 2006)
[
]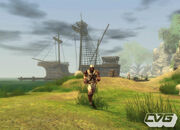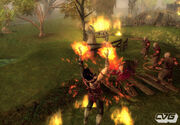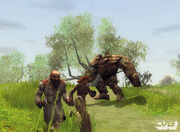 Apparently, the first and third images were published previously. [2]
Comic-Con pictures (July 2006)
[
]
RaDSaM shared the following pictures from the San Diego Comic-Con NWN2 panel held 23 July 2006. Video available from WarCry.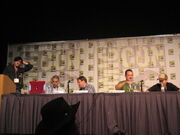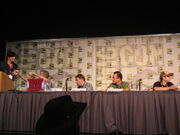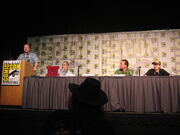 [

]
From nwn2forums.bioware.com. Compare to old banner.


PC User (July 2006)
[
]
From the August 2006 PC User magazine (Australia).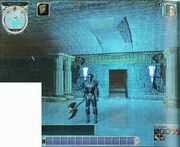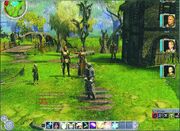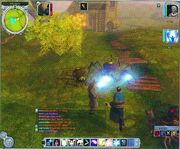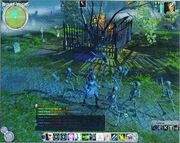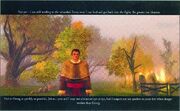 See also the full article and video.
Two screenshots from the video. [3]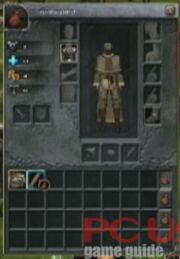 Atari Taiwan (July 2006)
[
]
From the Atari Taiwan web site.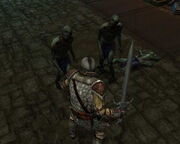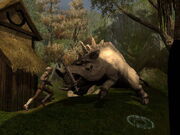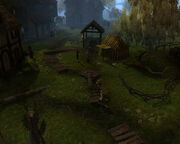 Obsidian's Anthony Davis comments, "Holy moly those are the oldest ones I've seen yet. Those are probably almost a year old, maybe even more. Seriously." [4]
Amazon.com (July 2006)
[
]
Outdated images from Amazon.com showing old unseen screens from the original release of graphics back in Sept/Oct 2005.
Atari France (July 2006)
[
]
From Atari France.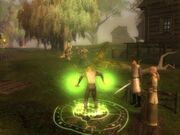 Obsidian's Brian D. Lawson described these screenshots as "old old old". [5]

Obsidian web page (July 2006)
[
]
From Obsidian web front page.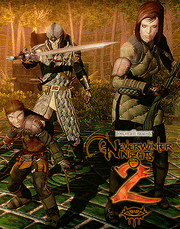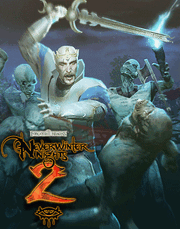 Terrence Keller (June 2006)
[
]
Original images could be found at Terrence Keller's site.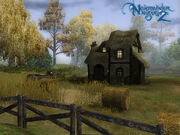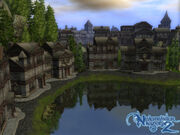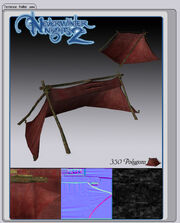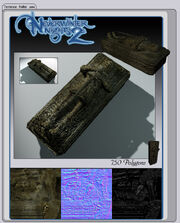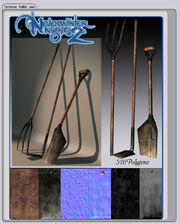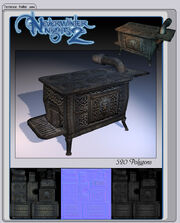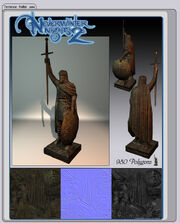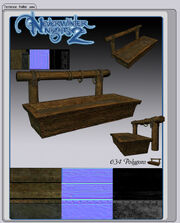 Neverwinternights.fr (June 2006)
[
]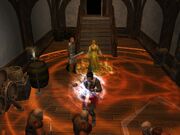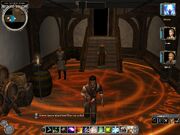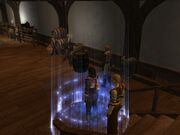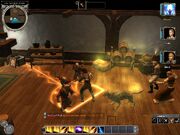 NWN2 Developer Diary Movie #1 at G4mers.com (June 2006)
[
]
http://www.g4mers.com/download.aspx?file=1371
Mirror - http://nwvault.ign.com/View.php?view=movies.Detail&id=495

NWN2 Developer Diary Movie #1 Screengrabs (June 2006)
[
]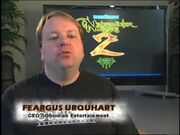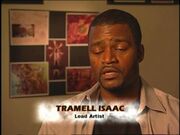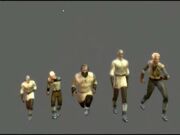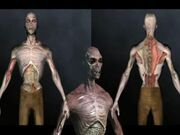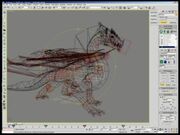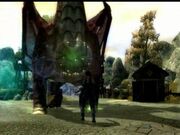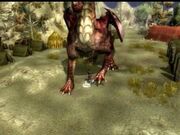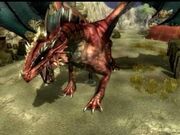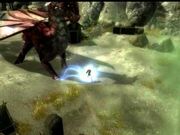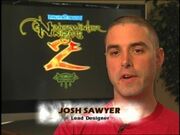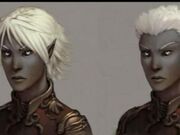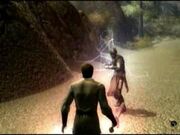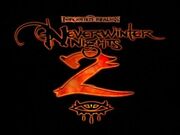 Gamespot (June 2006)
[
]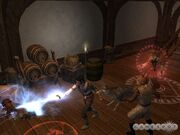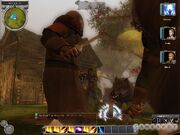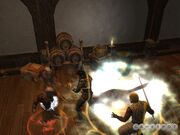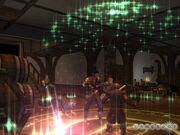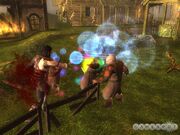 NWN2 official trailer (May 2006)
[
]
http://www.atari.com/nwn2/gallery_video.php

NWN2 official trailer screencaps (May 2006)
[
]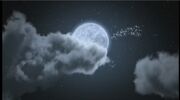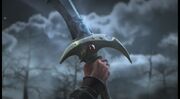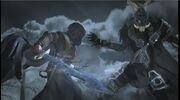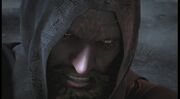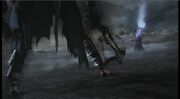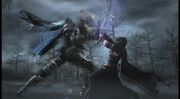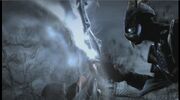 Character creation screens from GameSpot streaming video (May 2006)
[
]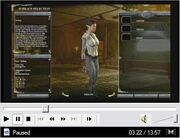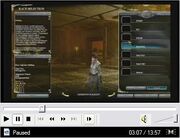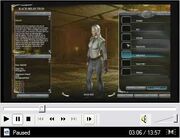 XBox.com PC games section (May 2006)
[
]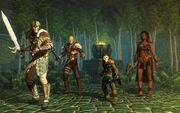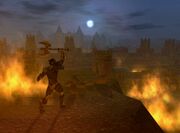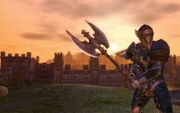 IGN (May 2006)
[
]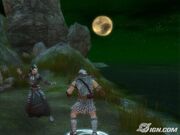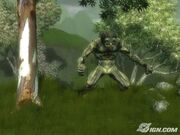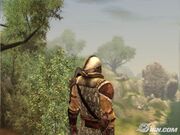 GameBanshee (May 2006)
[
]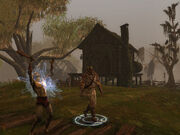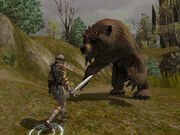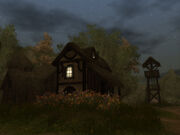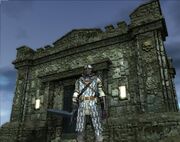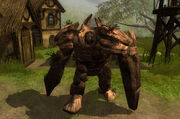 NWN2 web site (May 2006)
[
]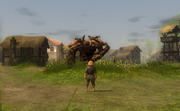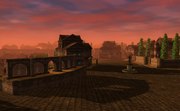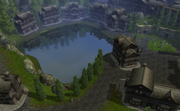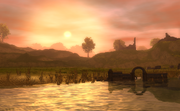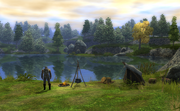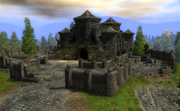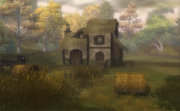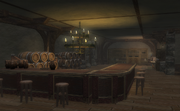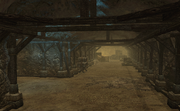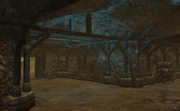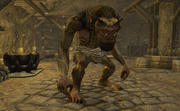 IGN: Neverwinter Nights 2 Trailer (May 2006)
[
]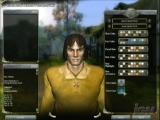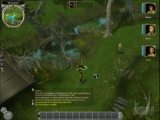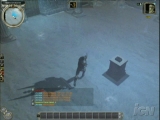 GameSpot (May 2006)
[
]