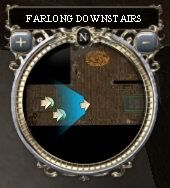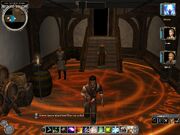 According to a Game Banshee preview, "the minimap is getting overhauled so that it works much like WoW's does, including the ability to use feats like Track and have your prey show up on the minimap itself."
This article is a stub. You can help NWN2Wiki by expanding it.

Community content is available under
CC-BY-SA
unless otherwise noted.